Data-Driven Decisions
For Your Supply Chain
Supply chain network design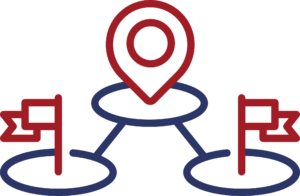 Optimize your supply chain footprint with the help of mathematical optimization. Balance CAPEX, OPEX, delivery speed, flexibility, and resilience, and align your network with your strategic goals.
Production planning and scheduling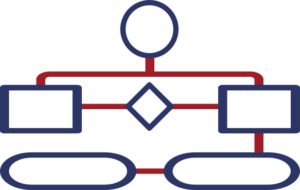 Manage production with the help of advanced algorithms. Improve your OEE, reduce lead times to meet customer demand, respond flexibly to unexpected events, and gain a competitive advantage.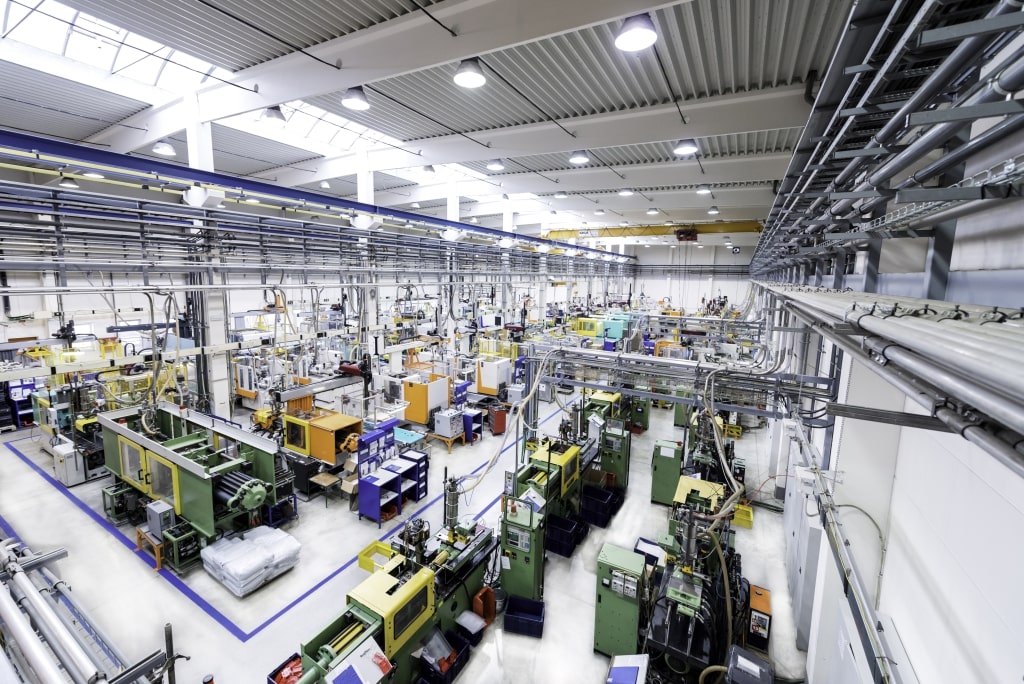 This post is about job shop scheduling (production scheduling in job shops). Job shops are factories that process jobs that require processing at multiple workstations, where the subset and order...

Does your production scheduling fall short of your expectations? You might be using the wrong scheduling system! Production scheduling is the final planning stage before the actual production, and the...
Leverage advanced analytics